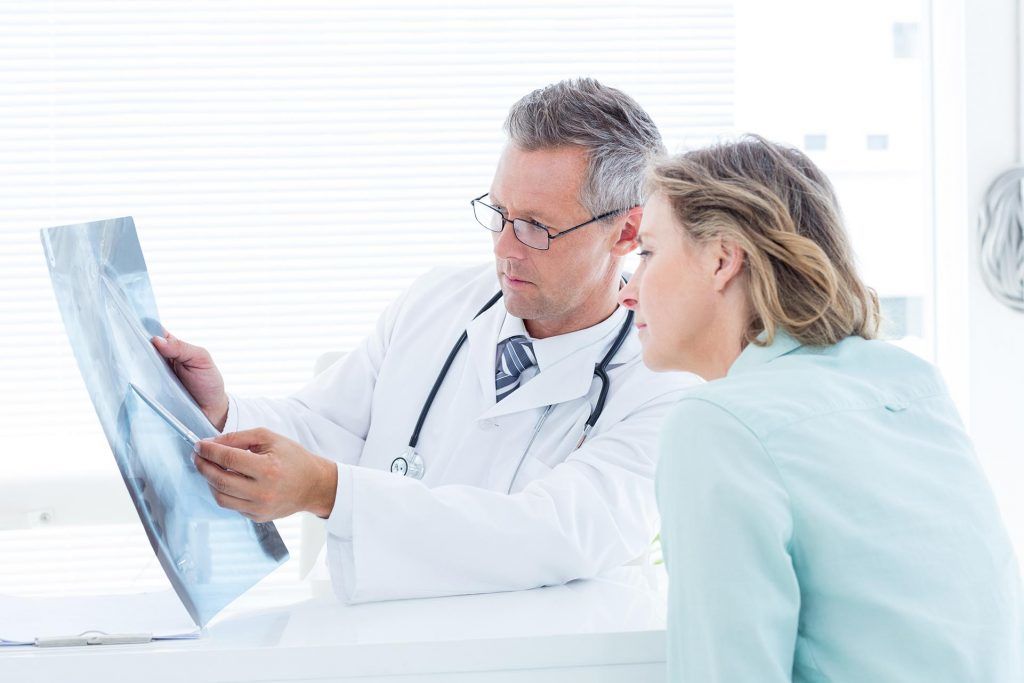 Prestatyn Chiropractor
Chiropractic treatment in Prestatyn
Prestatyn people, whatever your problem, our chiropractor Mr Steven Mr Massey will have you moving and feeling great in no time!
St Asaph Family Chiropractic Clinic offers effective chiropractic treatment and rehabilitation to patients throughout the Prestatyn area. Our dedicated chiropractor is an experienced chiropractor who uses, not only the chiropractic method, but also osteopath and physiotherapist techniques to relieve your pain, build your strength, encourage flexibility and restore your energy to a whole new level.
Chiropractic Clinic near Prestatyn Chiropractor
After taking a full medical history and performing spinal, orthopaedic and neurological examinations, we rule out any serious pathology and make a medical diagnosis (eg slipped disc)
This means exploring how muscles and joints move together. How is the body working? Are muscles over-tight or too weak? Are the spinal joints moving correctly without restriction?
Finally we make an holistic assessment. This means looking at other factors that may influence the problem such as posture, stress, work, diet and the feet
Chiropractic therapy
The chiropractor will only prescribe chiropractic treatment after a thorough examination, and will refer you to your GP or consultant with a covering letter if he feels you need further tests. In our careful hands, you are guaranteed safe, effective treatment.
Mr Massey takes a holistic (whole body) approach to health care, focussing on muscles, bones and joints – in particular the spine – and how they relate to the whole body and mind, offering a unique service in the Prestatyn area.
Chiropractic treatment involves gentle adjustment of joint areas to relieve pain, release tension and encourage the body's natural healing.
Chiropractic treatment for everyone
Children, pregnant mums, pensioners and sportspeople – anyone in Prestatyn can benefit from treatment at St Asaph Family Chiropractic Clinic. Book a consultation now, and in no time at all you will be free from pain and full of vitality!
The Back Doctor
Mr Massey graduated in 2004 with first class honours in chiropractic. Since that time he has treated international athletes, professional dancers and over 2,000 patients at his Chester and St Asaph clinics. "There is an epidemic of back pain in he UK and yet most people do not need to suffer at all. I am passionate about giving people the right treatment, the right education and the right exercises, so they can live active pain-free lives".
Testimonials
Mr Massey's input has been kind, professional, caring and most importantly based on sound scientific judgements. It has not only been a healing experience with him but also a learning one. Very often we forget that each part of the body is connected to the other parts and the holistic approach is the best way for long term well-being and happiness.
S Sethi, Consultant Paediatrician MBBS, MD, MRCP, FRCPCH, MPH
Even after the first appointment I couldn't believe the difference, it felt like a huge weight had literally been lifted off my head, and for the first time in over 10 years I didn't have a headache. Steve has taught me how to relax both my body and mind and, for a long period of time, I have not had a headache. I can honestly say it has really changed my life.
Steve helped get me back on my feet and back to work in just a few weeks. That would have been good enough but then an extended treatment over the next few months had me back in the gym and rebuilding my back muscles. The work with Steve now means that I can actually feel the health of my spine and correct issues before it becomes a painful problem.
I have a condition called symphysis pubis diastasis (SPD) which is extremely painful and can be completely debilitating. I have seen my midwife, consultant obstetrician and physiotherapist but none of them has been able to help me. They have offered me strong pain-killers, a very long stay in hospital and early induction of my labour. 1 treatment a week with Stephen Massey changed my life.
Our Latest Posts

Movement is life. We were designed to move. When we do not move, we start to die. The same goes […]