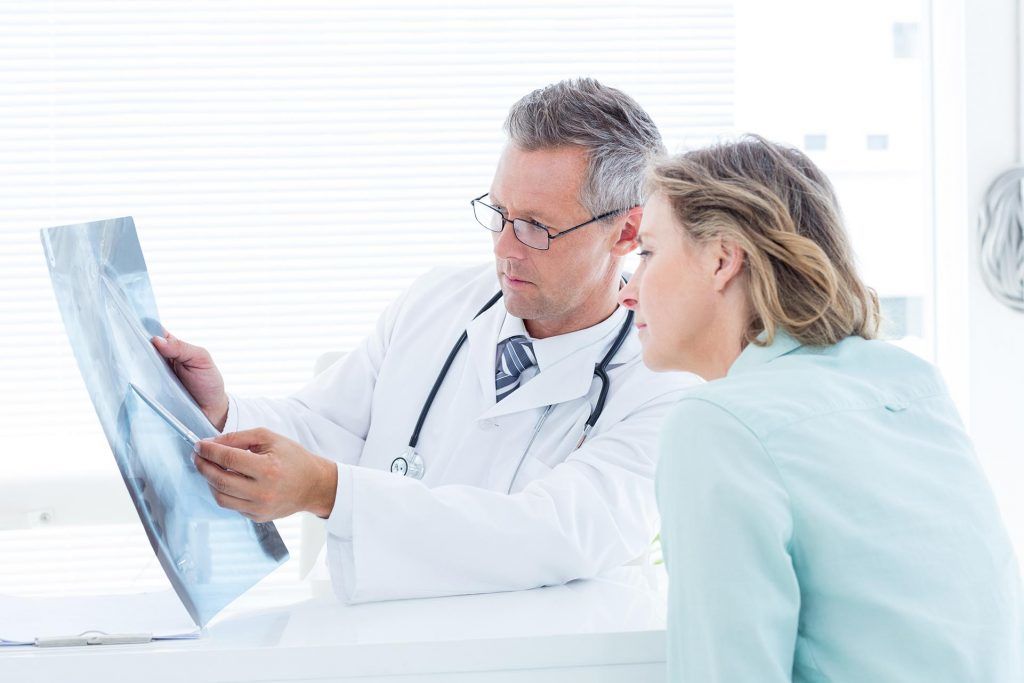 St Asaph Chiropractor
Back-Doctor Chiropractic clinics have branches in St Asaph and Chester.  Our unique approach combines osteopath, chiropractic and physiotherapy techniques and we have relieved back pain, neck pain and headaches for thousands of people over the last ten years.  We have helped people with long-term problems and with sudden flare-ups.
The cause of back pain is often poor movement at the spinal joints.  We will align your muscles, bones, and joints so that they move more freely. With improved movement you may find that pain gets less, long-term problems get better and you will be able to perform better at whatever you do.
To support your long-term rehabilitation we will give you simple exercises to perform at home.  These may include stretching, strengthening, mobilisation (gentle movement)  and posture work.
Chiropractic Clinic in St Asaph
We Have Moved - Not far, just down the hill!
Free Treatment
You may be entitled to treatment funded by RCS.  If you live and work in the North Wales area you may get up to 6 treatments paid for by RCS. Please ask at the clinic for further details.
After taking a full medical history and performing spinal, orthopaedic and neurological examinations, we rule out any serious pathology and make a medical diagnosis (eg slipped disc)
This means exploring how muscles and joints move together. How is the body working? Are muscles over-tight or too weak? Are the spinal joints moving correctly without restriction?
Finally we make an holistic assessment. This means looking at other factors that may influence the problem such as posture, stress, work, diet and the feet
Video Exercise programs
As part of your chiropractic treatment programme in Chester, you will be given exercises which you can see on your phone, tablet or PC. These will be tailor made to suit you and may include mobilisation (movement), stretching, core work, strengthening and postural work.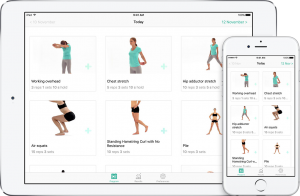 Our Latest Posts

Endorphins are a group of peptide hormones released by the hypothalamus and pituitary gland.  They are responsible for raising a […]