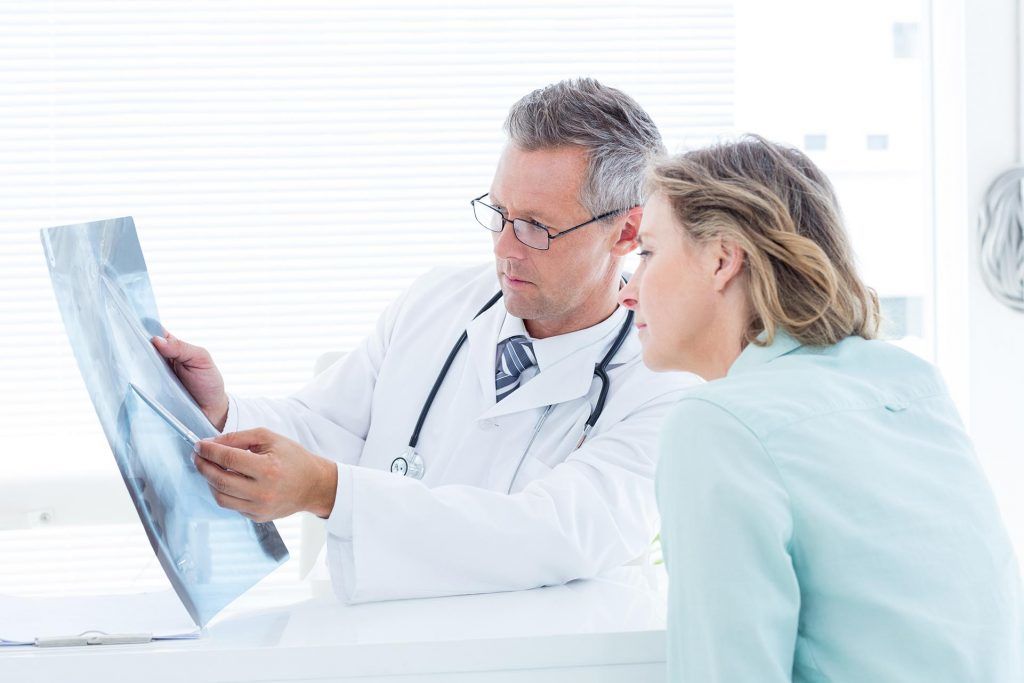 Chiropractic and Physiotherapy Clinic in St Asaph
SPINE FOCUSED CARE FOR THE WHOLE BODY
The spine holds the body upright and transmits all the information between brain and body. A strong and flexible spine is vital for excellent  health.  Through our ground-breaking combination of physiotherapy and chiropractic, we offer the best way to support a pain-free and mobile body so that you can live the life you wish.
Not only do we treat acute episodes of back pain, neck pain and headaches, we also offer care for pain and injury throughout the body.  We give supportive exercises, structured rehabilitation programmes, help for growing pains in the young, pregnancy care, long term support for chronic conditions, ease for the discomforts of getting older, and help to maintain super fitness for athletes and dancers.
After taking a full medical history and performing spinal, orthopaedic and neurological examinations, we rule out any serious pathology and make a medical diagnosis (eg slipped disc)
This means exploring how muscles and joints move together. How is the body working? Are muscles over-tight or too weak? Are the spinal joints moving correctly without restriction?
Finally we make an holistic assessment. This means looking at other factors that may influence the problem such as posture, stress, work, diet and the feet
Video Exercise programs
We will give you exercise videos, as part of your treatment programme, which you can see on your phone, tablet or PC. These will be tailor made to suit you and may include mobilisation (movement), stretching, core work, strengthening and postural work.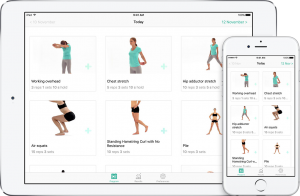 Popular Posts

Learning deep breathing techniques is one of the most effective strategies for coping with the symptoms of stress and […]

Movement is life. We were designed to move. When we do not move, we start to die. The same goes […]

Headache Introduction Tension Headaches Cervicogenic Headaches Migraine Headaches Cluster and Secondary Headaches Headache Self-Help Tips Most people are prone to headaches  in […]

Back pain has multiple causes including, genetic disposition, repetitive activities, injury, diet, posture, stress, smoking, age, sedentary lifestyle, and arthritis. […]

Spinal Stenosis Facet Joint Arthritis Degenerative Disc Disease  Spondylosis Prolapsed Disc (Slipped disc/ Disc herniation) Sciatica Spondylolisthesis

Introduction Standard Massage Techniques Deep Tissue Massage/Remedial Massage Sports Massage Trigger Point Therapy Active Release Technique (ART) Myofascial Release Positional […]
Free Treatment
You may be entitled to treatment funded by RCS.  If you live and work in the North Wales area you may get up to 6 treatments paid for by RCS. Please ask at the clinic for further details.
Spine Focused Care for the Whole Body

Chiropractic Clinic in St Asaph
We Have Moved - Not far, just down the hill!