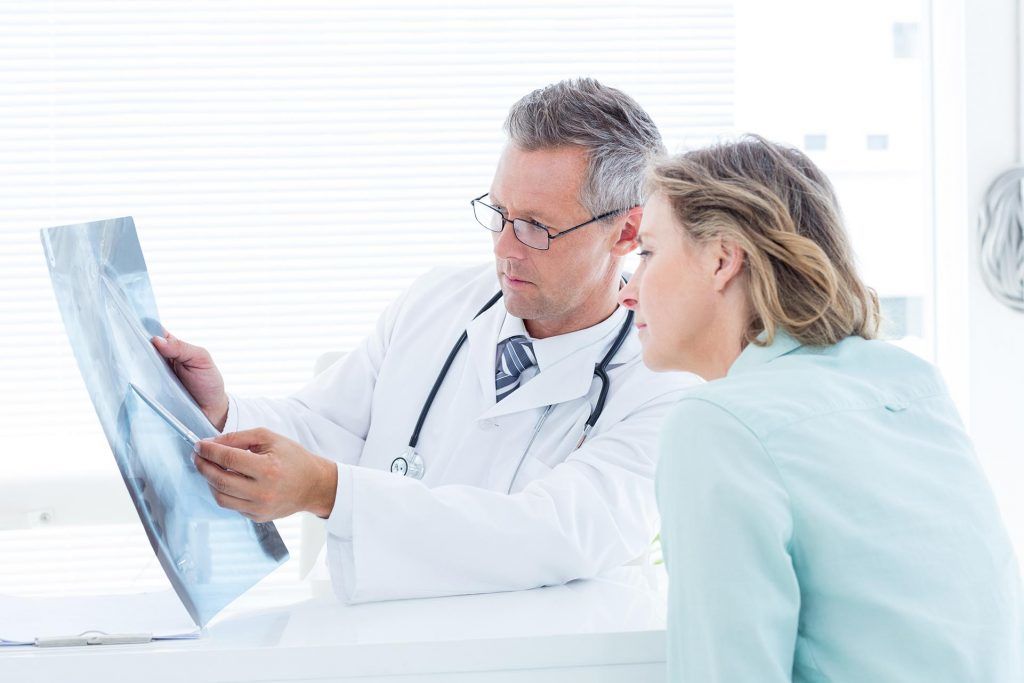 Conwy and Llandudno Chiropractor
Chiropractic Clinic near Conwy and Llandudno Chiropractor
After taking a full medical history and performing spinal, orthopaedic and neurological examinations, we rule out any serious pathology and make a medical diagnosis (eg slipped disc)
This means exploring how muscles and joints move together. How is the body working? Are muscles over-tight or too weak? Are the spinal joints moving correctly without restriction?
Finally we make an holistic assessment. This means looking at other factors that may influence the problem such as posture, stress, work, diet and the feet
Benefits of Chiropractic Care
Many conditions are caused by poor movement at the spinal joints. We will align your musculoskeletal structure and put it back to its proper alignment using hands-on techniques. The following are some of the benefits of chiropractic care:
The Back Doctor
Mr Massey graduated in 2004 with first class honours in chiropractic. Since that time he has treated international athletes, professional dancers and over 2,000 patients at his Chester and St Asaph clinics. "There is an epidemic of back pain in he UK and yet most people do not need to suffer at all. I am passionate about giving people the right treatment, the right education and the right exercises, so they can live active pain-free lives".
Chiropractic Clinic Near Conwy and Llandudno
We have different programmes for people of all ages and conditions. This includes the following:
Our aim is to help our patients get better faster and stay better longer. To achieve this, we do a thorough consultation and physical examination, create a treatment plan, and provide a personalised home exercise programme as a support for your treatment. The exercise programmes depend on your needs and this may include stretching, strengthening, gentle movement and posture work.
Spinal health is important in maintaining overall wellness. Contact Back-Doctor Chiropractic Clinic near Conwy and Llandudno now for more information.
Our Latest Posts
Movement is life. We were designed to move. When we do not move, we start to die. The same goes […]